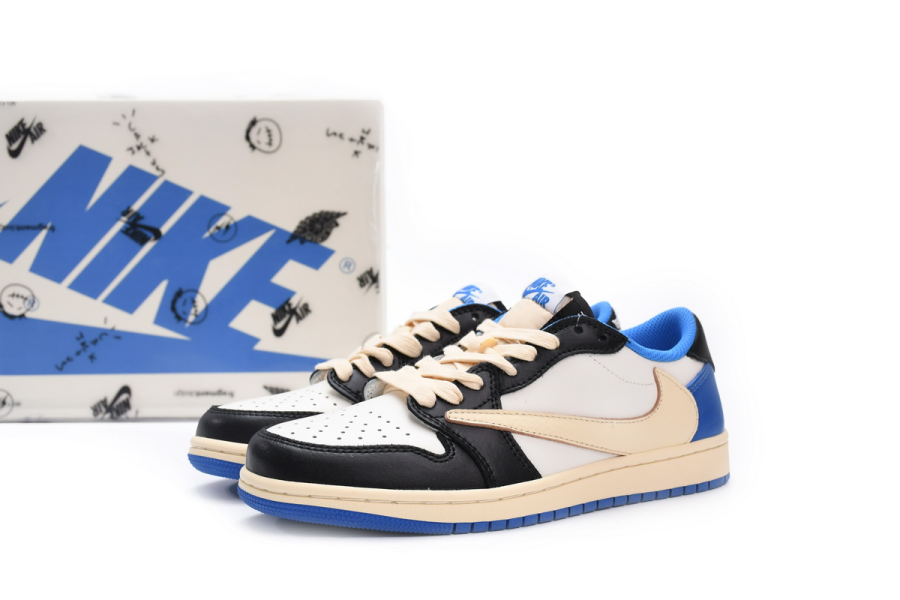 (Free shipping) Perfectkicks Jordan 1 Low Travis Scott Fragment Design,DM7866-140
$150.00
Can you send me some pics on my ig i wanna buy them too (salvomc)
Do the shoes come with extra laces or not?
Thanks for your good reviews, have a nice day!
Perfect quality. Pretty fast shipping
Schuhe sind wirklich einen Kauf wert
Gab es gar keine Probleme mit Lieferung ?
satisfied with a shopping
patient service satisfaction for me


Your cart is currently empty.