Payment Options
TIP:
Any problem,find CS(CS is in China, please wait patiently due to the time difference)
Email : service@sharesneakers.com
WhatsApp: +8618059868271
We Accept Pay by card on website (fastest),Bank transfer,Paypal,Alipay,Wechat Pay and so on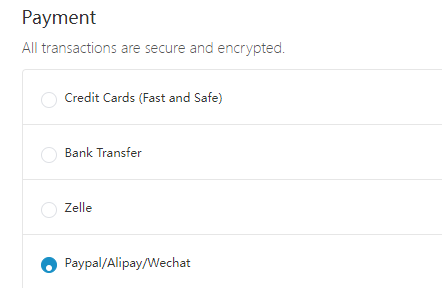 1. Credit Cards (Fast and Safe)(This payment is the best choice for paying by Credit and Debit Cards, it accepts the cards issued by VISA, Master, AE, JCB and Diners Club)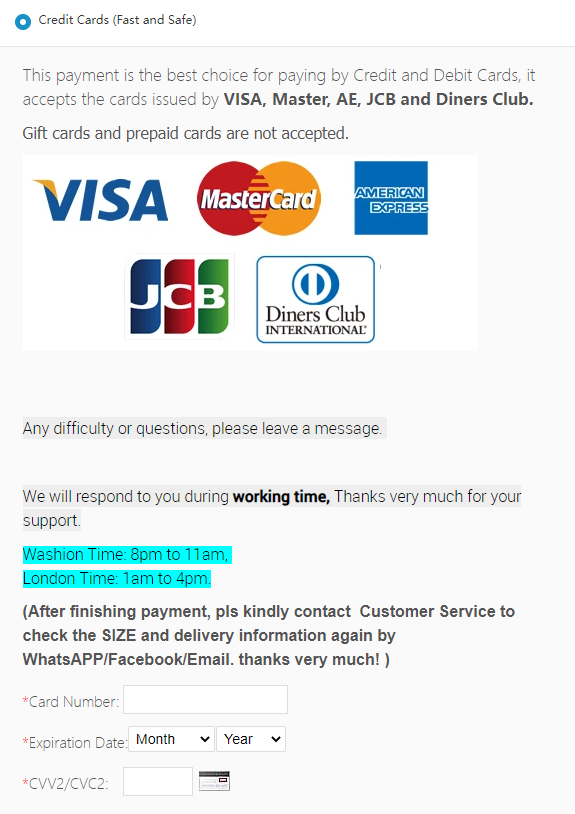 2.Bank Transfer (If you cannot pay by card, can choose this option and click "complete order")
NEED find customers service to get IBAN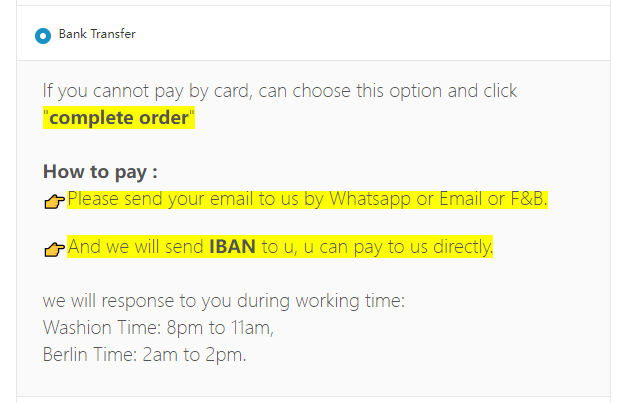 3.Zelle(An efficient payment method that will not be reviewed and blocked by the bank.)
NEED find customers service to get zelle

4. PayPal(When you choose paypal,you need to send paypal gmail and order gmail to sharesneakers cs on Whatsapp or Gmail,we will reply to you ASAP)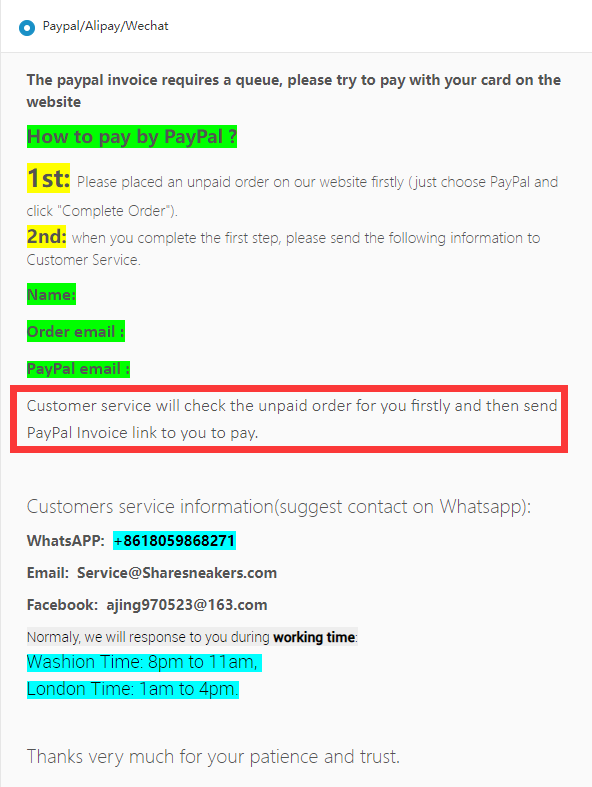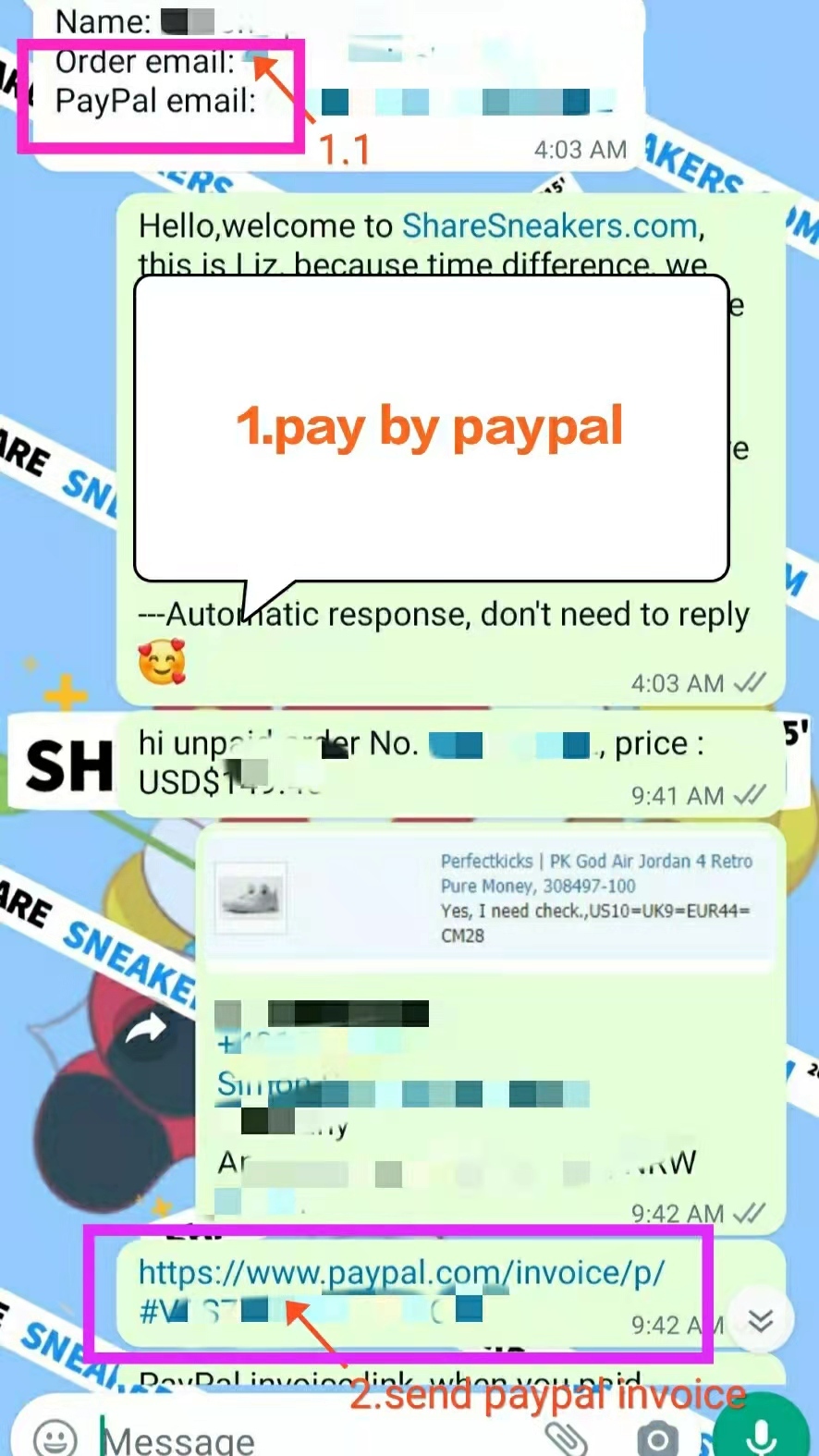 Your cart is currently empty.