What's the difference between Bootsmasterlin and PK GOD
What's the difference between Bootsmasterlin and PK GOD
SHARE SNEAKERS is a global online shoe retail company,developed Perfectkicks and BoostMasterLin (BMLin and PK God)

The comparison picture is as follows. Only a few products have both BMLin and PK GOD. Not all products are produced by these two factories.

The bigger ball is PK GOD(High Quality), the smaller is BMLin(Low Price)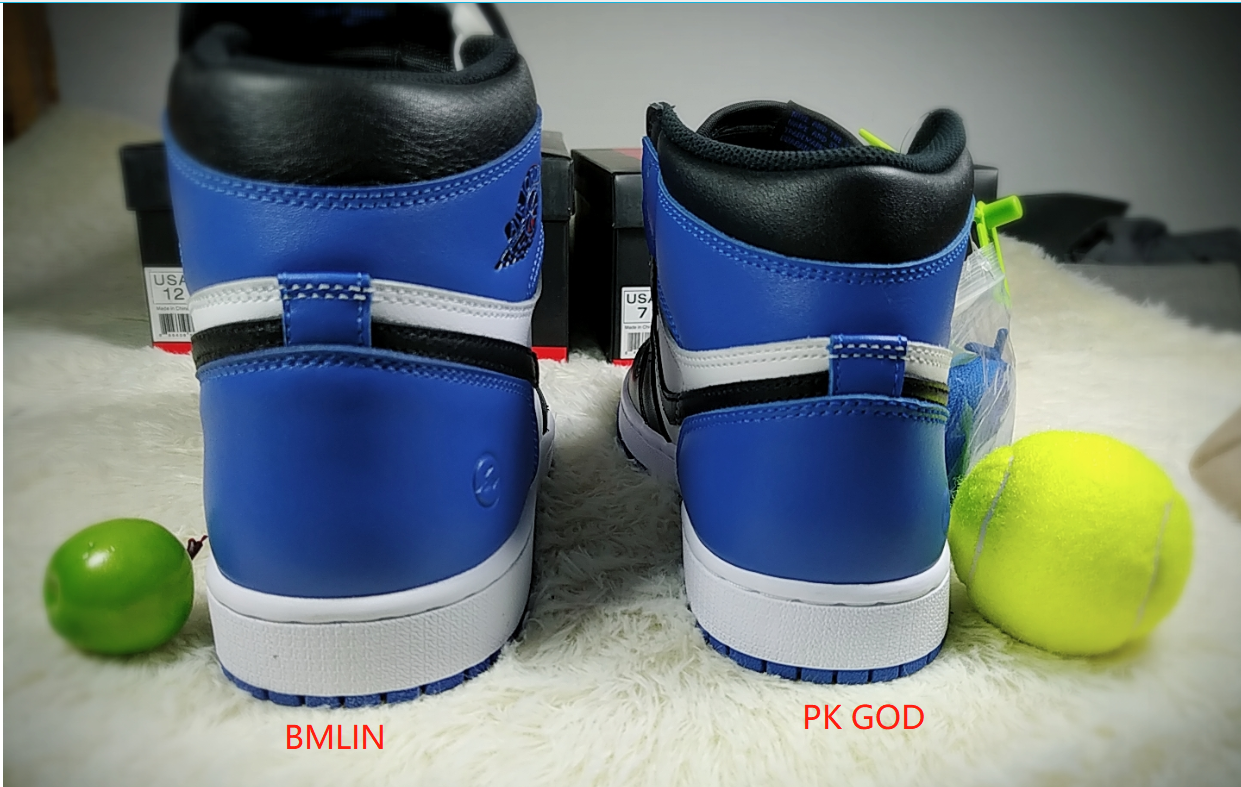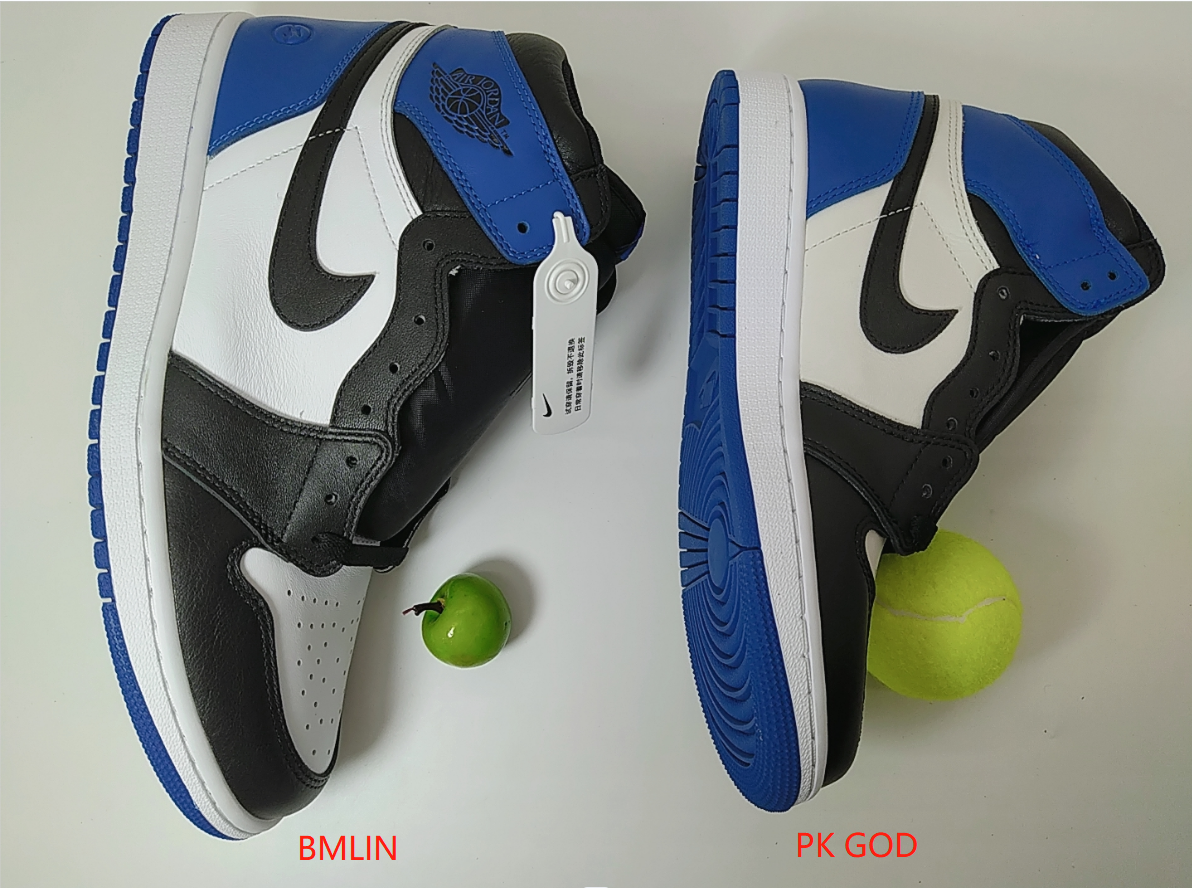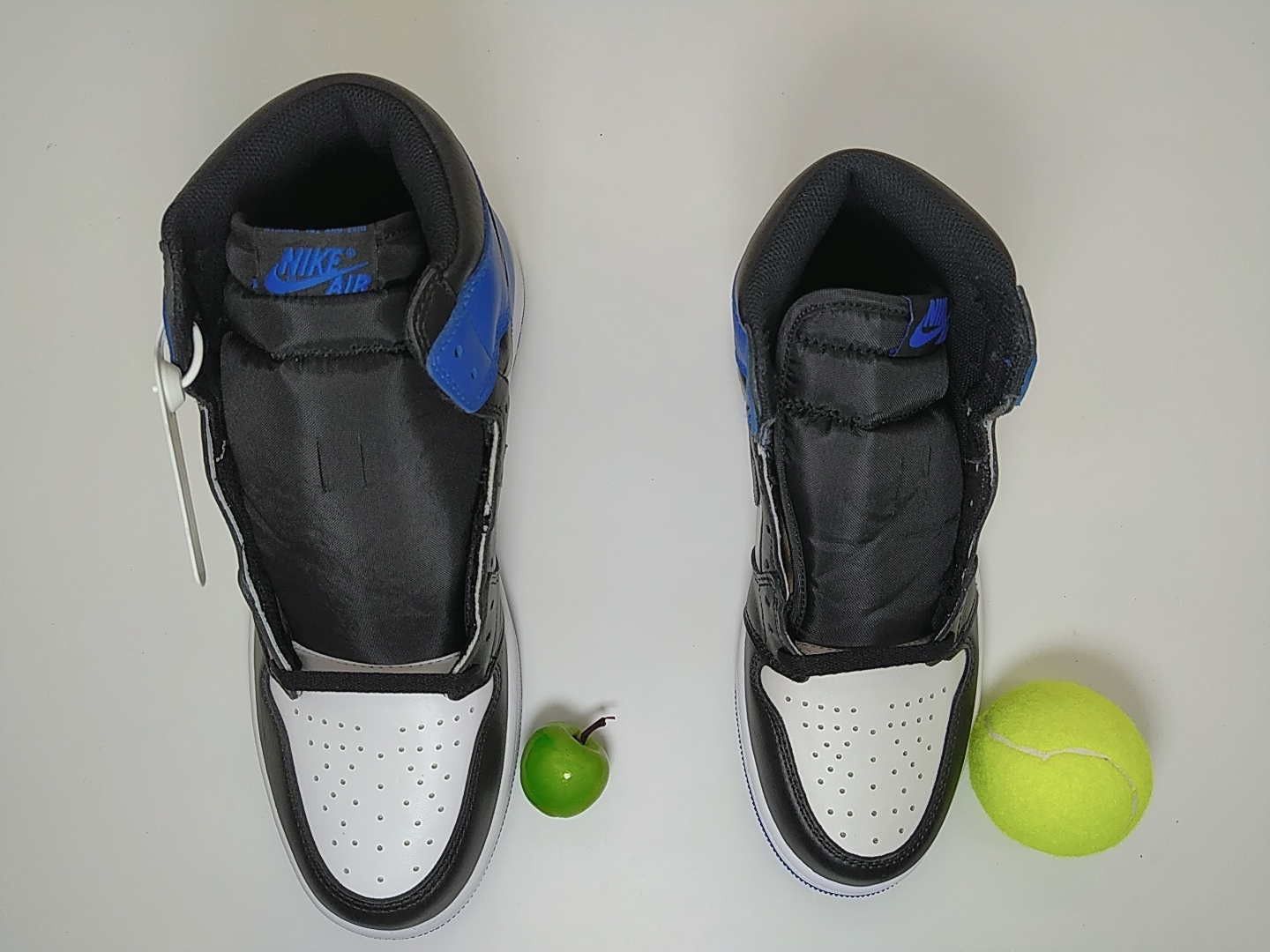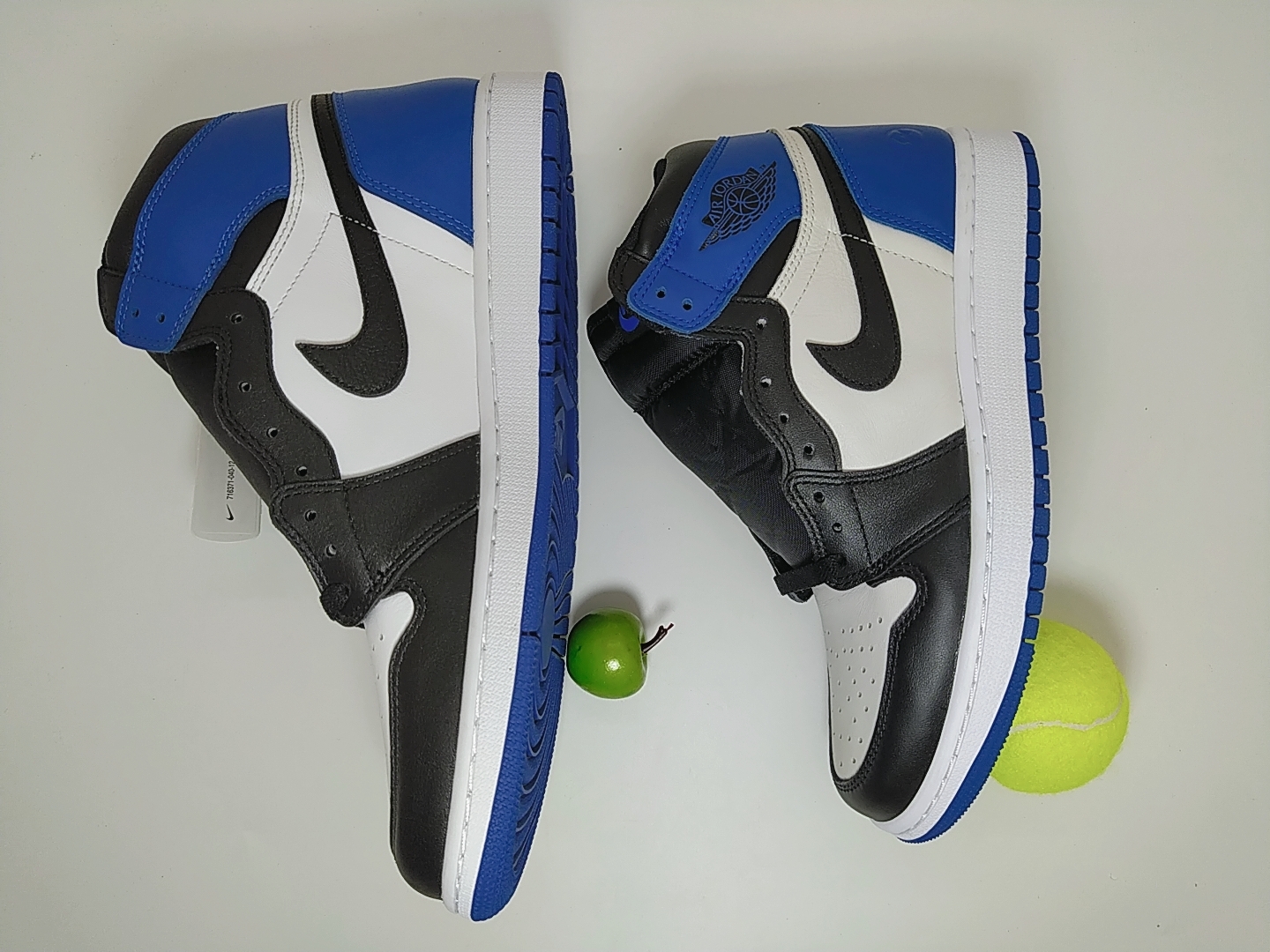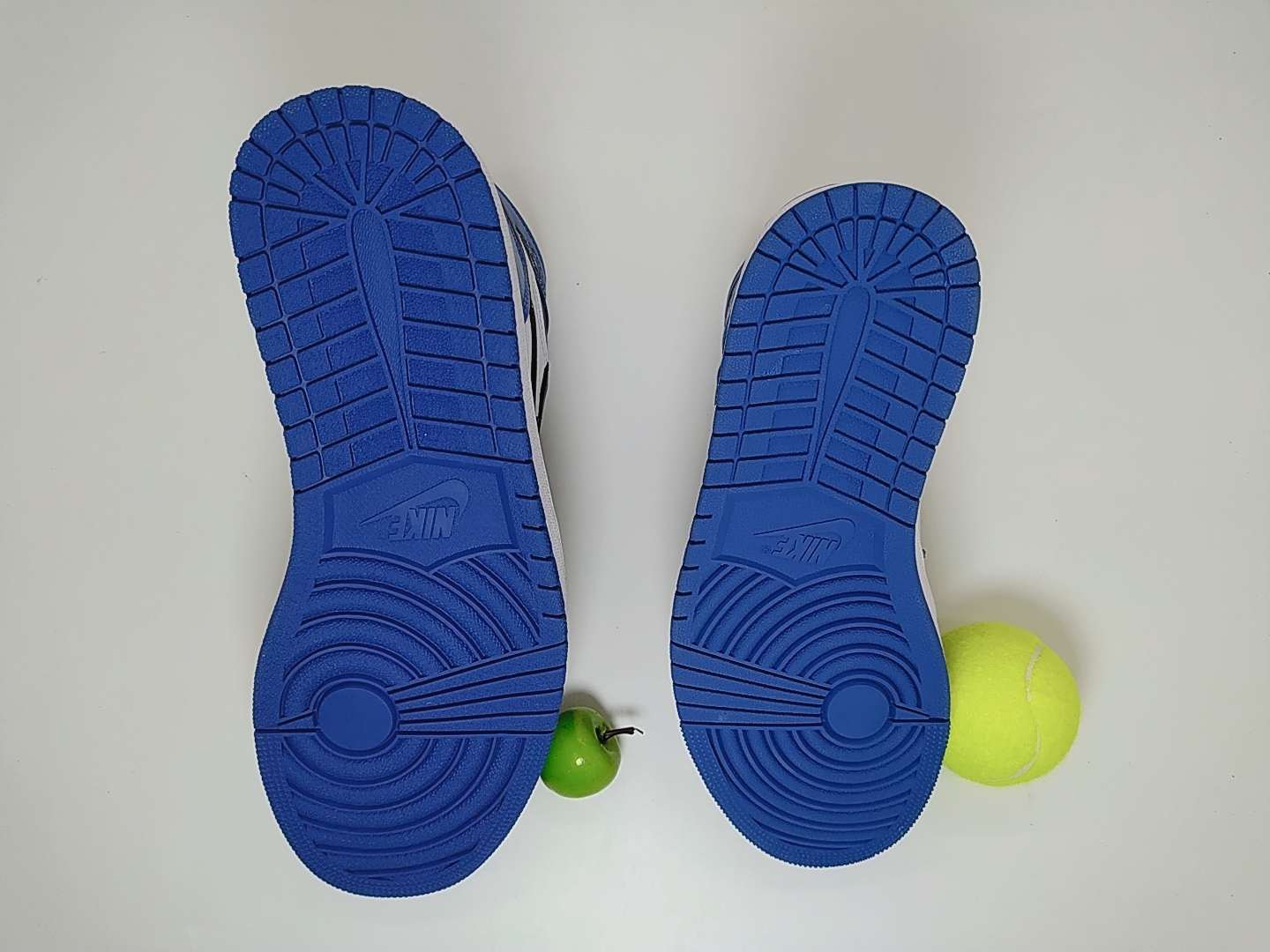 The PK God brand focuses on the popular sneakers and limited sneakers. Not only the materials it uses, but also the technology it has, the same computer stitching machine, universal machine and setting machine as the official is used, which can be said to be superior in sewing machine threading, shoe tongue edging, and heel set. In brief, the PK God sneakers ensure higher quality.
BootsMasterLin is one of the most popular sneaker brands among sports lovers around the world, because of BootsMasterLin offers replica 1:1 Sneakers with high quality and low price.


Your cart is currently empty.